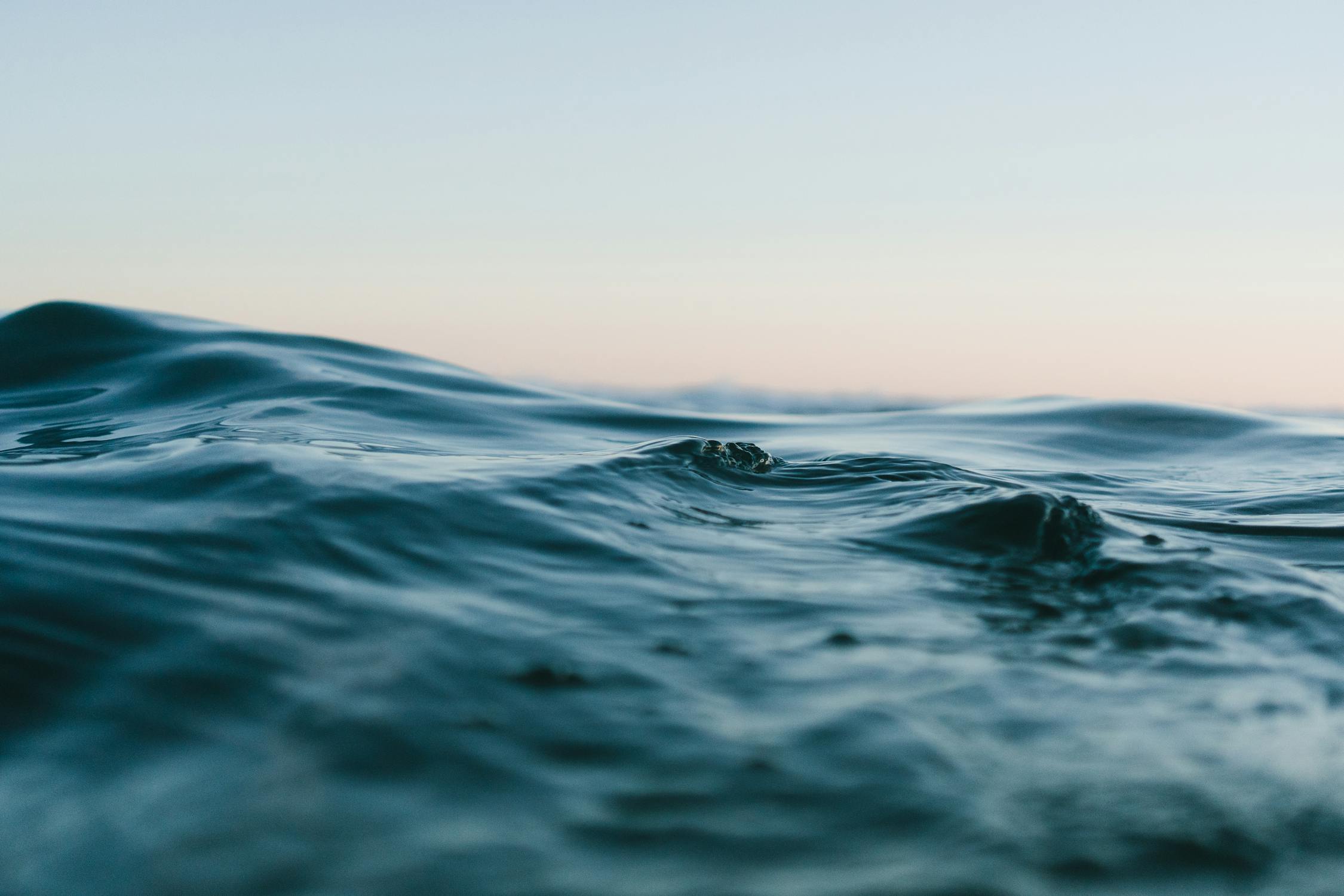 From Design office web site. A graduate of Stanford University with a degree in Mechanical Engineering, Alan Andrews, the president of Alan Andrews Yacht Design, Inc., was a member of the sailing team and an All-American sailor. In 1976, he worked with Doug Peterson Yacht Design as a draftsman. Joining Dencho Marine in 1977, Alan was the in house designer/engineer; and, did extensive work on 'Arriba', overall winner of the 1979 Transpac. Hanging out his own shingle in 1979, his first major racing success was Details, overall winner of the 1982 MORC International Championships. Alan gained worldwide prominence shortly thereafter when the One-Tonner Allegiance won first in Class E and second overall in the 1984 SORC. Subsequent Andrews's designs have won such prestigious events as Kenwood Cup and StFYC Big Boat Series and a string of line honors victories in Transpac, Mackinac, Key West, Puerto Vallarta, Manzanillo, Cabo San Lucas and Ensenada. In addition to designing and sailing on his successful racers, Alan serves as a technical adviser to Transpacific Yacht Club and has served on the US IMS Committee.
---
13 Sailboats designed by Alan Andrews
Great choice! Your favorites are temporarily saved for this session. Sign in to save them permanently, access them on any device, and receive relevant alerts.