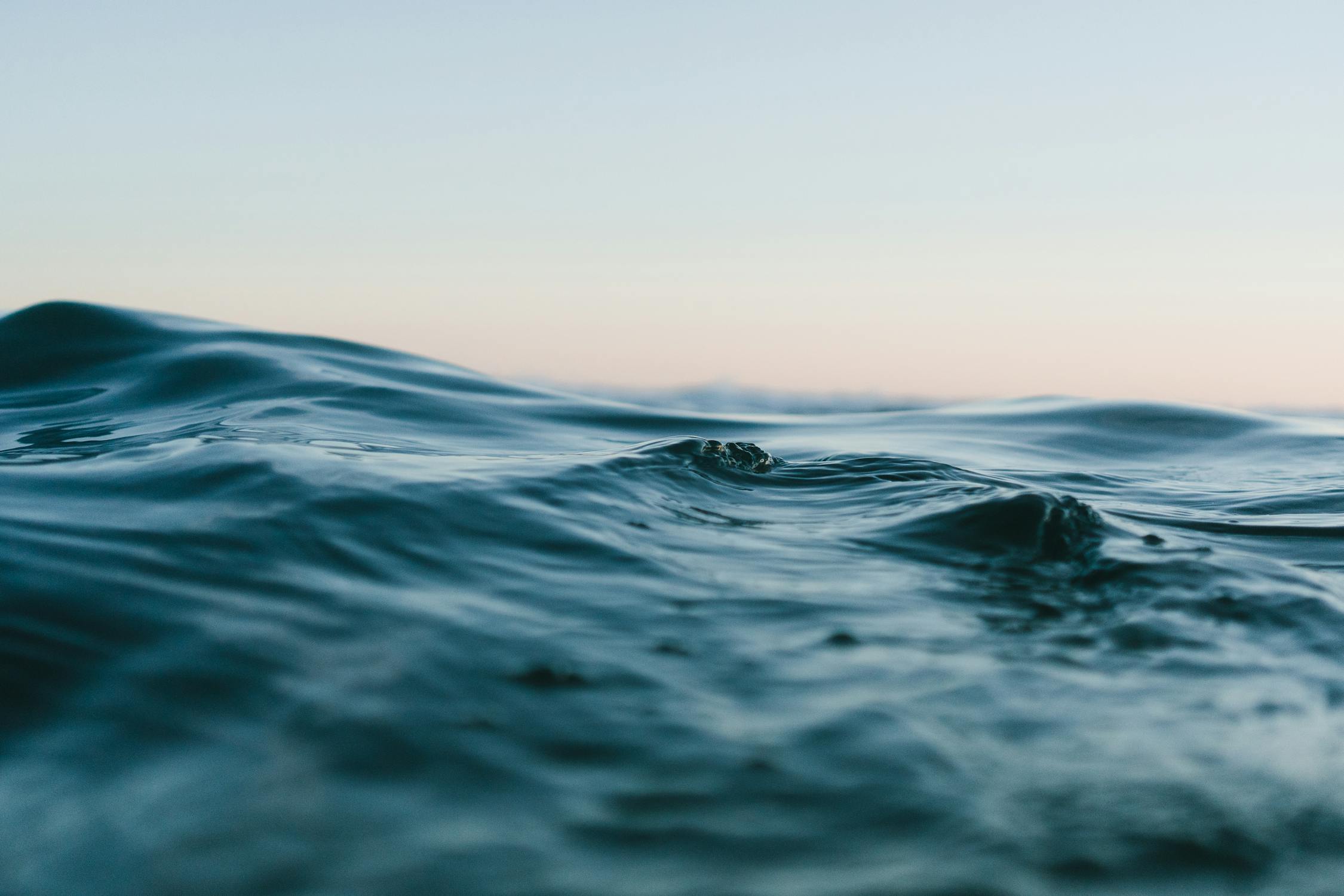 Francois Sergent is known for his designs that were actually affordable for the average Frenchman. Among his more popular designs in this realm were Bonito, Mistal, and Grondin. The latter was drawn at the request of the Yacht Club de France in 1946. More than 500 were built. He was also responsible for a number of larger one-off sailing yachts that achieved racing success in France as well as Internationally.
---
12 Sailboats designed by Francois Sergent
Great choice! Your favorites are temporarily saved for this session. Sign in to save them permanently, access them on any device, and receive relevant alerts.