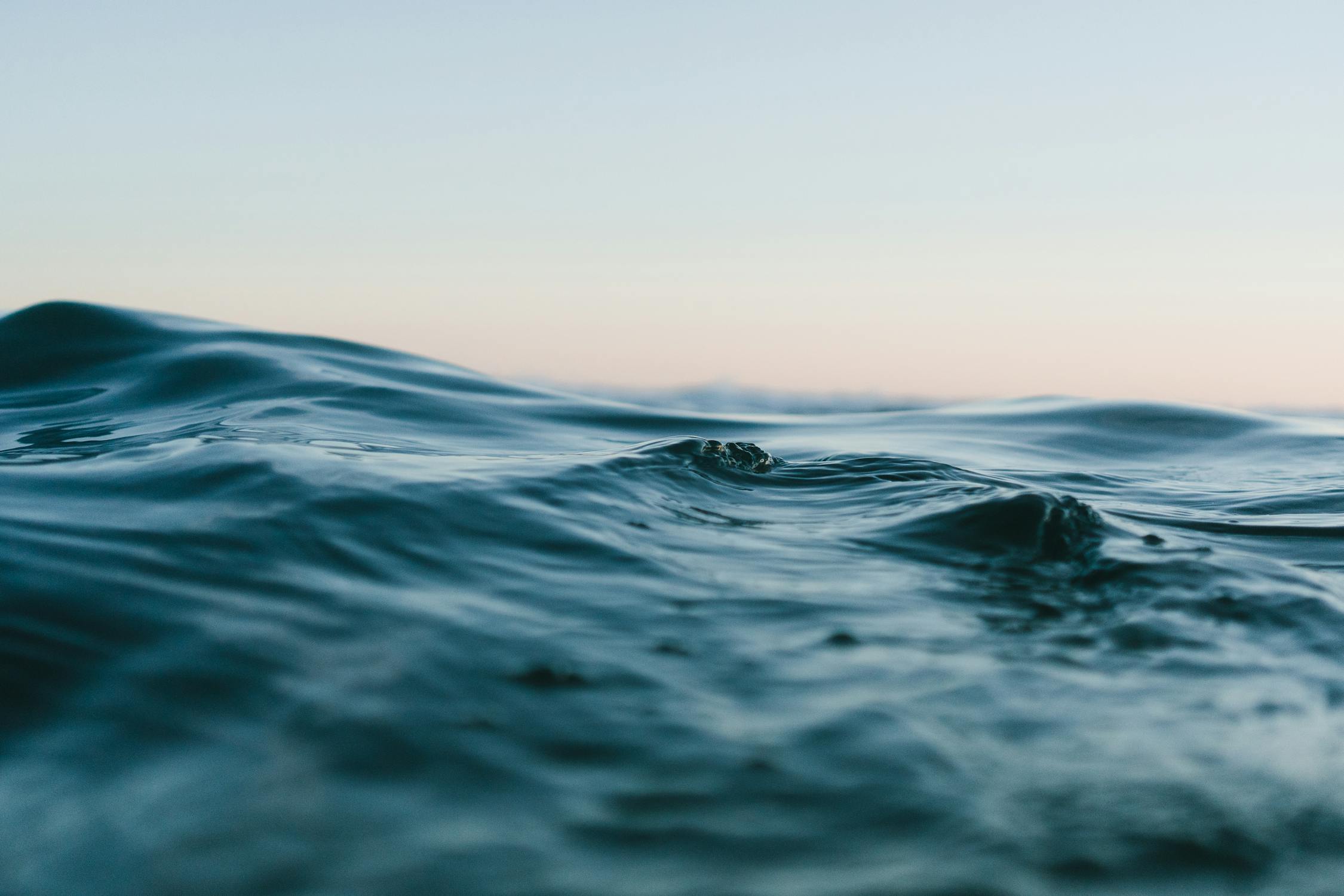 Designer of a wide range of yachts, both sail and power. He designed a number of craft for the Philidelphia Ship Yard during World War II and the Korean War. Geiger worked for may years at John Trumpy and Sons, builder of luxury powerboats. An archive of Geiger designs can be found at: Frederick C. Geiger Collection (Ships Plans Coll. 75), Mystic Seaport Museum.
---
1 Sailboat designed by Frederick Geiger
Great choice! Your favorites are temporarily saved for this session. Sign in to save them permanently, access them on any device, and receive relevant alerts.