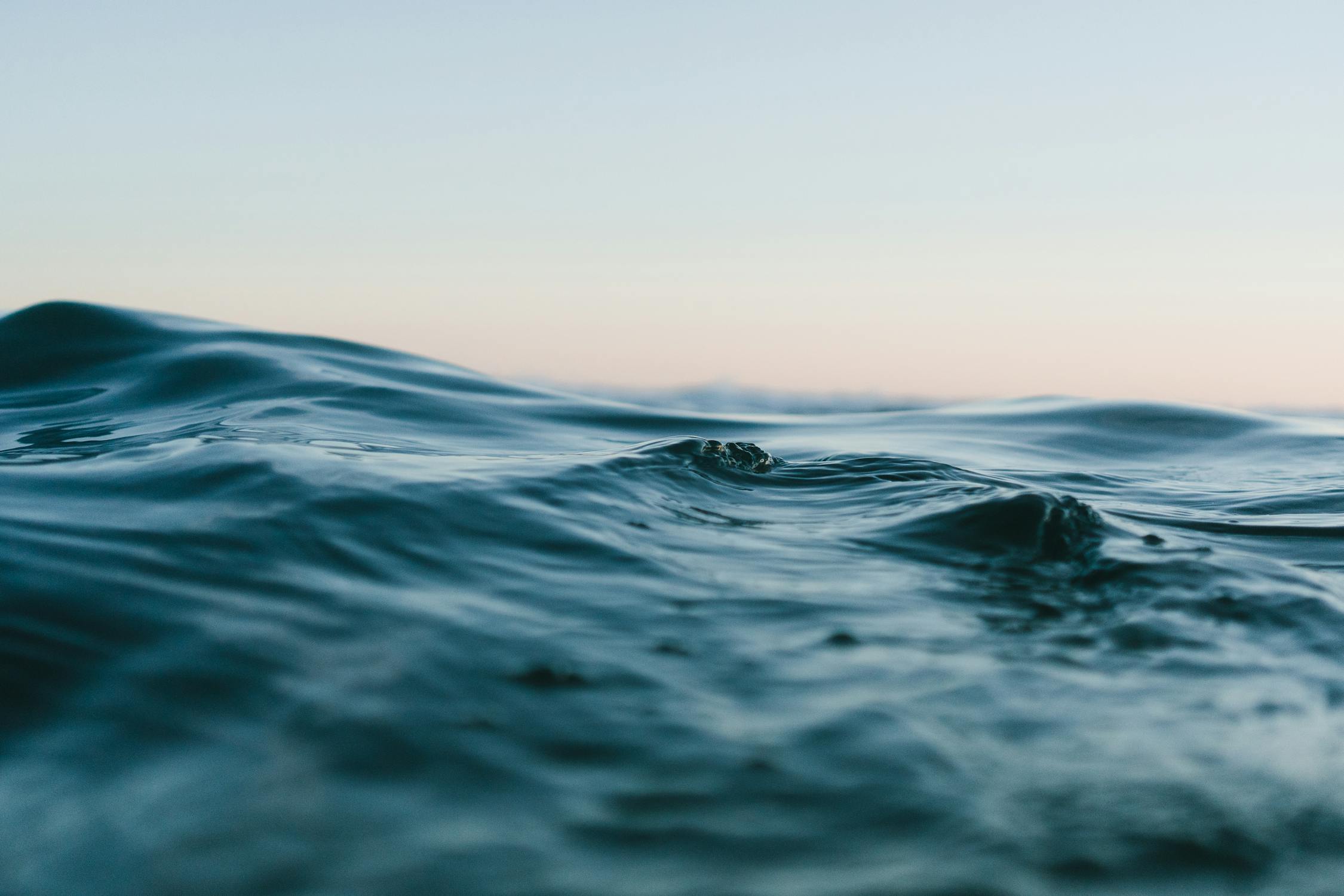 American designer, boat builder, and ocean racer. His first notoriety was achieved with a number of successful racing yachts to his own design during the late 1960's. As his racing success continued, he also went on to found Irwin Yachts, located near St. Petersburg Florida, which, up until the late 1990's built thousands of sailing yachts, both racers and cruisers. Many of the larger models were built for the booming south Florida and Caribean charter trade. It is said that the firm had as many as 15 different models in production at one time. The best resource for anything to do with Ted Irwin, Irwin Yachts, and the multitude of models built by the company can be found at the Irwin Yachts web site listed above, which is among best of it's kind anywhere.
---
57 Sailboats designed by Ted Irwin
Great choice! Your favorites are temporarily saved for this session. Sign in to save them permanently, access them on any device, and receive relevant alerts.