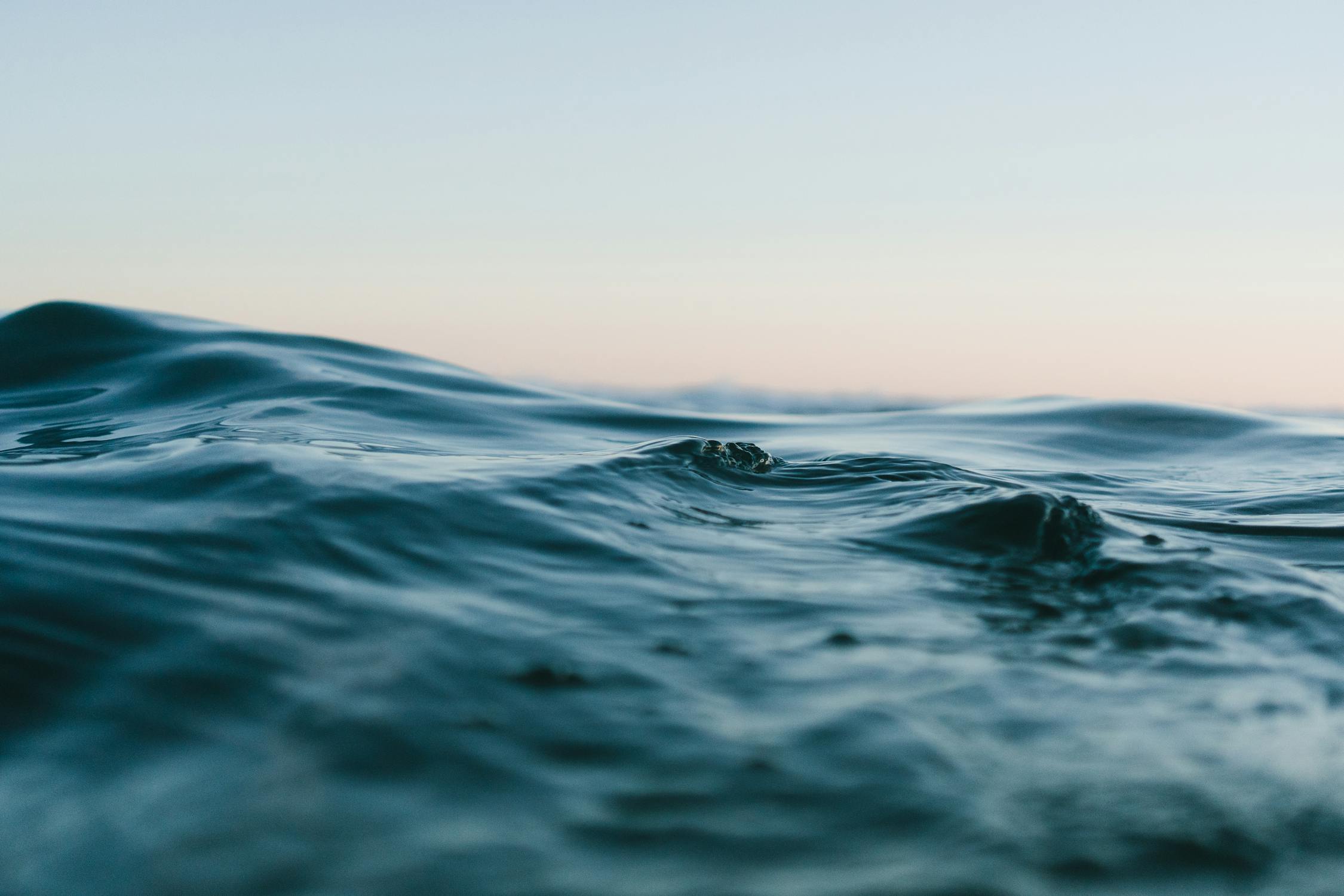 Overview
Weta Marine email: info@wetamarine.com Phone: +64 9 479 5302 As of 2015, WETA is made by Xtreme Sailing Produduct of Batan, Indonesia. The company is based in Singapore.
---
1 sailboat built by Weta Marine
Great choice! Your favorites are temporarily saved for this session. Sign in to save them permanently, access them on any device, and receive relevant alerts.