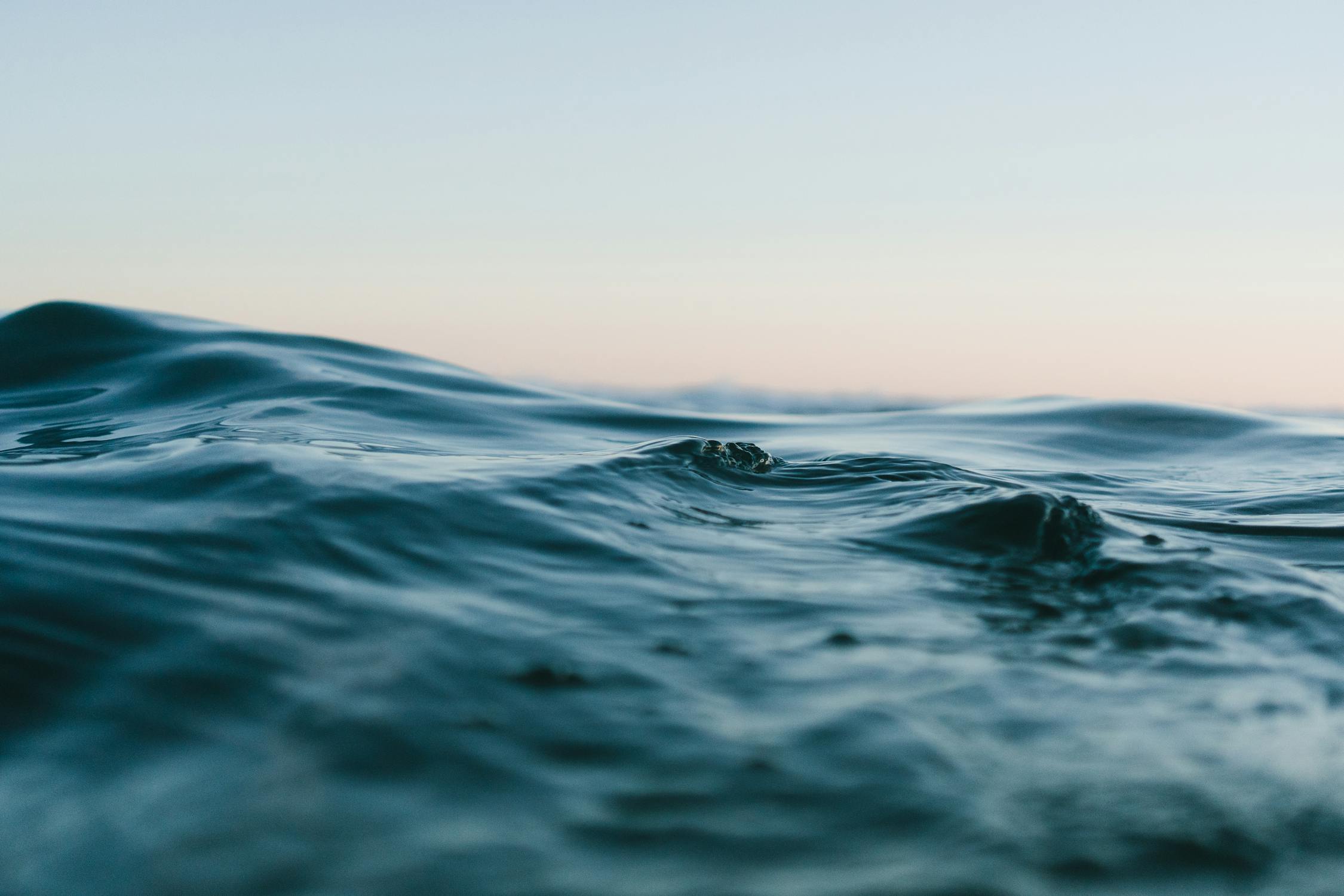 Yacht Brochures (Original Scanned Manufacturers's brochures)
Scanned copies of Original Manufacturers Brochures - see site for complete (MUCH larger) list.
---
For Sale
Source:
SailboatOwners.com
Source:
SailboatListings.com
Great choice! Your favorites are temporarily saved for this session. Sign in to save them permanently, access them on any device, and receive relevant alerts.
Made with ♥ by the founders of Refit Guide
©2020 Sea Time Tech, LLC