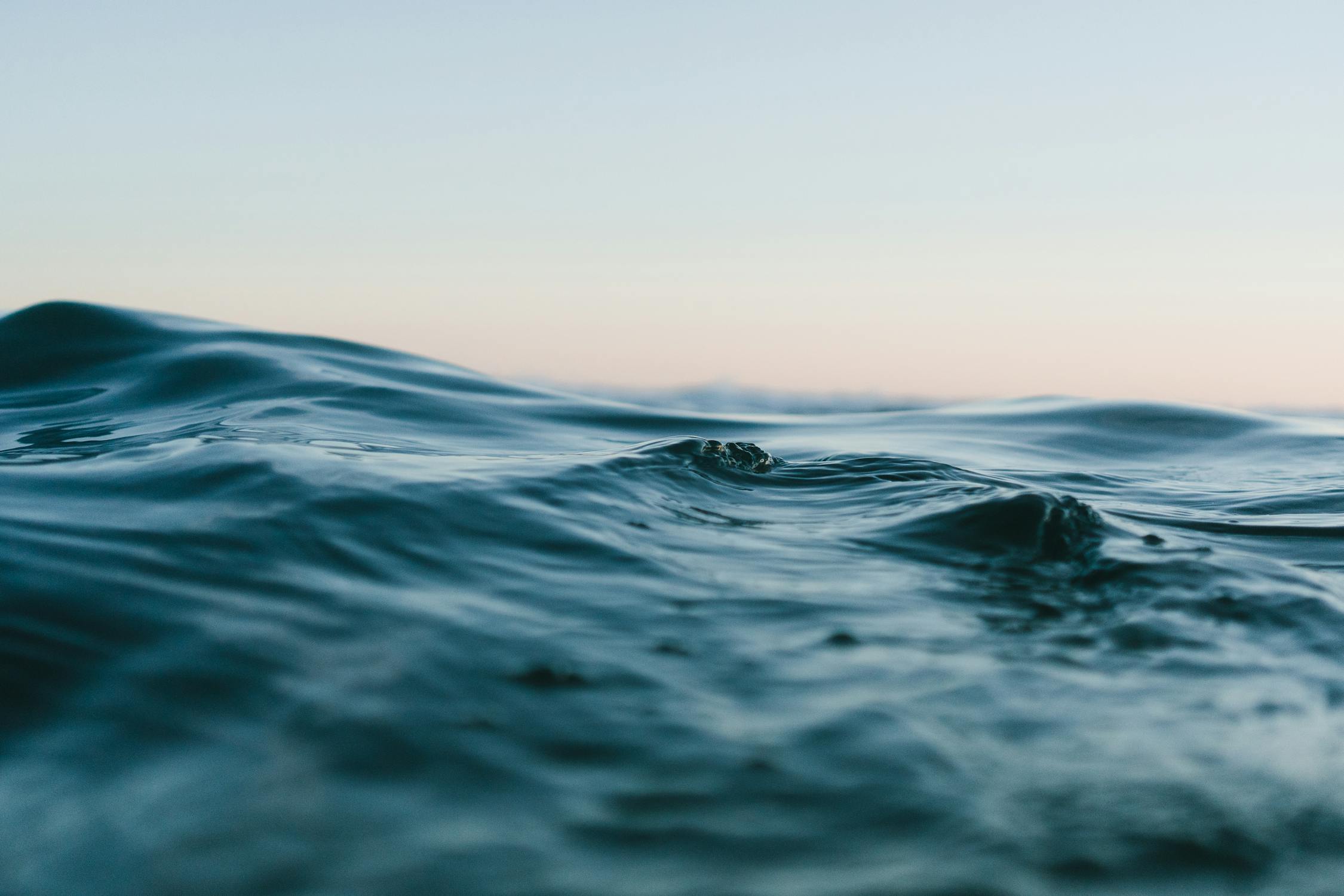 Among the most influential English yacht designers of the 20th century. Known for both more traditional sailing yachts such as the VERTUE, and WANDER III, as well the revolutionary light displacement 'Myth of Malham', winner of the Fastnet race in 1947. Another successful racing yacht, 'Miranda IV'(1951), featured a very early adoption of the 'spade' rudder. Many later production yachts, such as the Westerly's, were designed by his firm that bore his name.
---
48 Sailboats designed by Jack Laurent Giles
Great choice! Your favorites are temporarily saved for this session. Sign in to save them permanently, access them on any device, and receive relevant alerts.