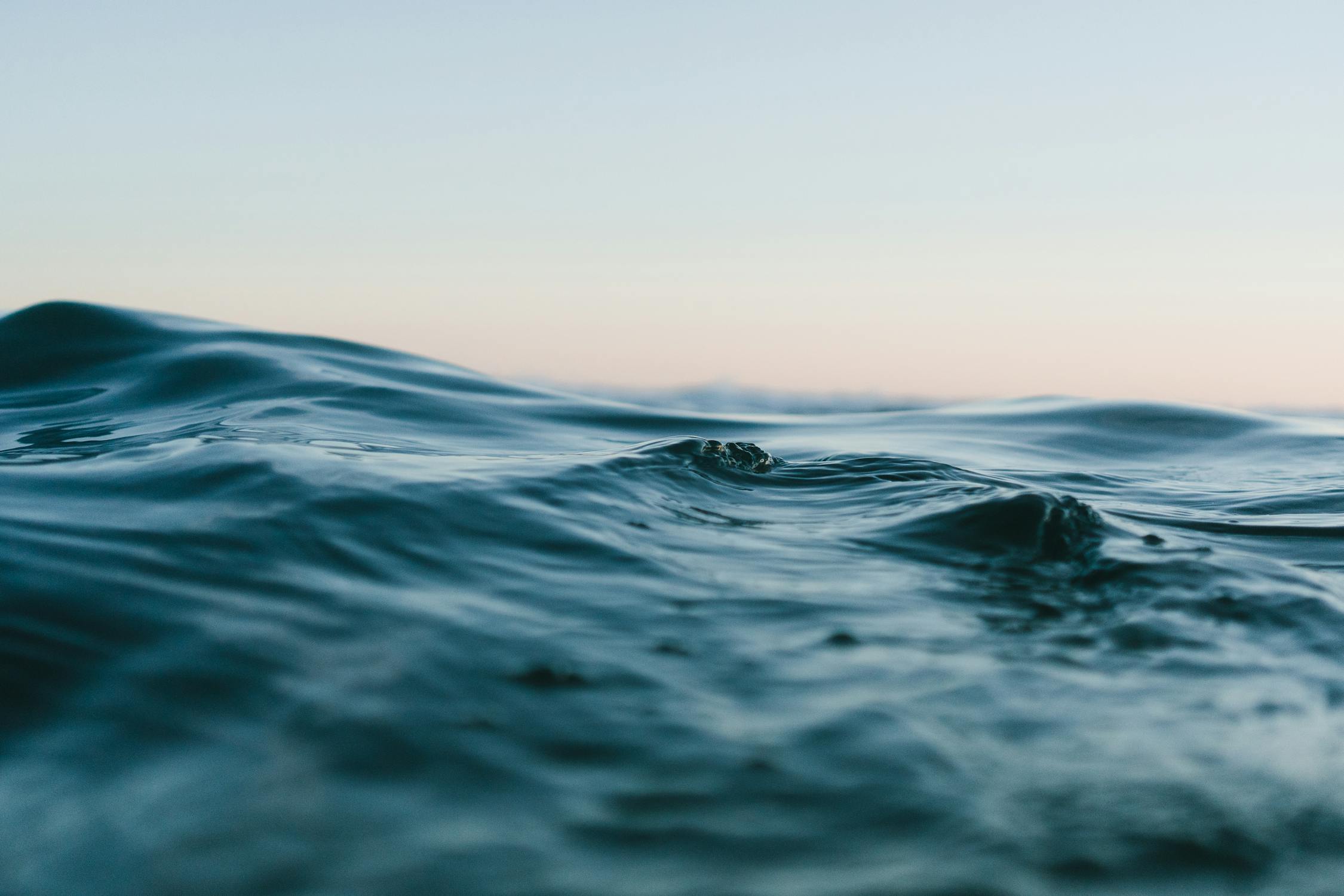 The Stonington, Conn. native's J/24 design is the most successful one-design keelboat of the past 35 years with over 5,300 boats built to date. That was only the first of many successful designs by Johnstone. His portfolio includes such influential and successful designs as the J/35, J/105, and the JY 15. The J/Boats company, a family affair started with brother Bob Johnstone is arguably the most successful producer of performance-oriented boats in the world with nearly 10,000 boats built to Johnstone designs.
---
42 Sailboats designed by Rod Johnstone
Great choice! Your favorites are temporarily saved for this session. Sign in to save them permanently, access them on any device, and receive relevant alerts.